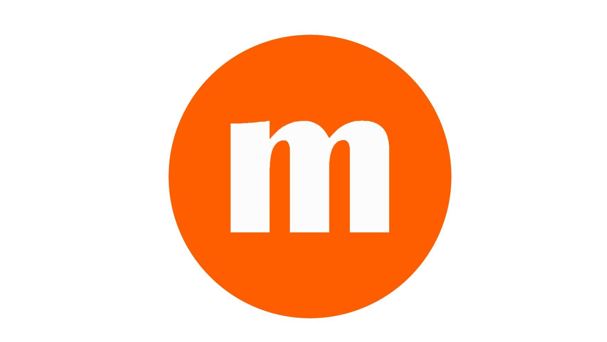 ---
  |  
Published 17.11.21, 10:43 AM
---
Bollywood' one of the most celebrated industries in our country. The fact that people worship and immensely love their favourite Bollywood actors is absolutely undebatable. To make a Bollywood movie so much money is invested,hundreds of people are hired from spot boys to light men ,post, production ,editing ,promotions and what not , all this for whom? For the end user, for the audience.
The only deciding factor whether a Bollywood movie will be a success or not wholly depends on  the number of people who turn out in the movie theatre.The number of people who spend their hard earned money to buy the movie tickets ,to see their favourite movies on the silver screen.
Here is Movified to give you all the latest gossips, news, upcoming projects and a lot more straight to your screens of the film fraternity. We need to realize that ultimately it is an industry,where making profit is one of the prime motives and concern for any investor.Just like any product manufacturing industry which would  produce those products which the consumers want to use ,film industry will produce content that the audience wants to consume.So as an audience we need to evolve , we need to appreciate talent. Hence Movified gives an opportunity for the audience to decide their favourites and take a call if or not they liked a particular movie or a star. Now! Movified has widened their concept for a much larger audience in Hindi, Tamil and Telugu. Excited much? Well! Movified is a get away for all the latest gossips from Bollywood.
Here not only you get to view the recents taken place in Bollywood but also follow gossips regarding your favourite celebs. The most awaited movies pics, bts, and review the same. Having the power to promote and acknowledge talent. Movified gives an opportunity with a number of options for reviewing the best of the best. All unseen undekha from Bollywood straight to your phone screens here at Movified.