With CNN's 'History of the Sitcom' special continuing on Sunday nights into August, we rounded up a super-sized panel of music makers and other special guests and asked: What's the TV theme song you can't get enough of?
Says Champaign native and Country Music Hall of Fame CEO SARAH TRAHERN: "This song takes me back to some fond memories.
"There's a comfort to a sense of community 'where everybody knows your name,' kind of like growing up in a close community like Champaign-Urbana."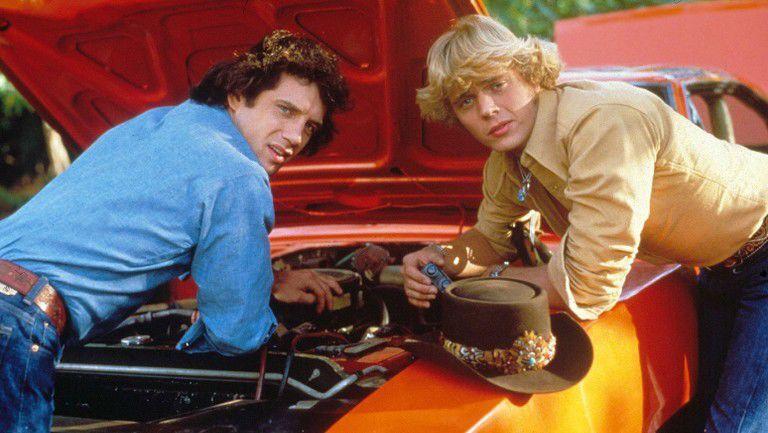 Says St. Louis Cardinals organist DWAYNE HILTON: "I grew up in the Ozarks of southern Missouri. In the early '80s, I think that song was the anthem to every boy that grew up in a rural small town. Plus, Waylon Jennings is great.
"There are some really nice theme songs coming out today. My family and I are huge Marvel and 'Star Wars' fans, so the 'Mandalorian' theme and the opening theme to 'Loki' are fantastic."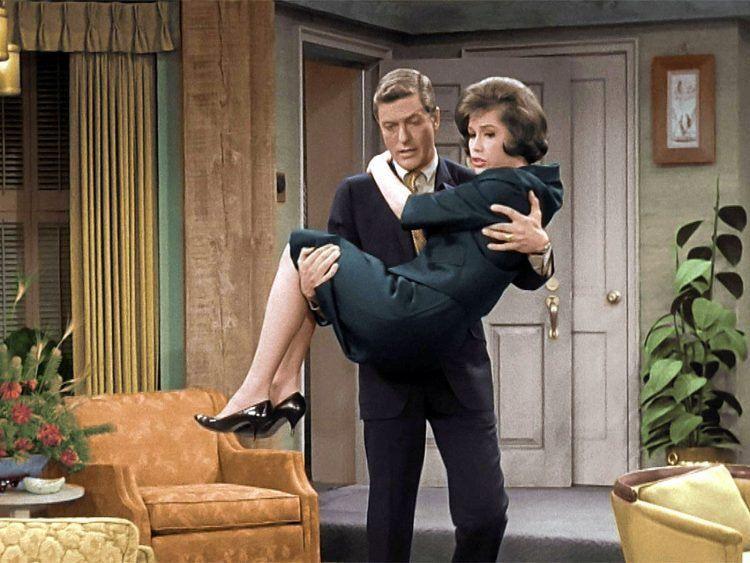 Says DAVID BARRETT, composer of the March Madness anthem 'One Shining Moment': "Both the themes to 'The Dick Van Dyke Show' and 'The Andy Griffith Show' were killer pieces of writing that fit the mood of the shows perfectly.
"I'll go with the Dick Van Dyke theme only because it is filled with that brassy '60s kind of good-natured swagger with a comic twist. Dick Van Dyke is such a treasure of an actor and the music is a perfect personification of his character and the gestalt of the whole show."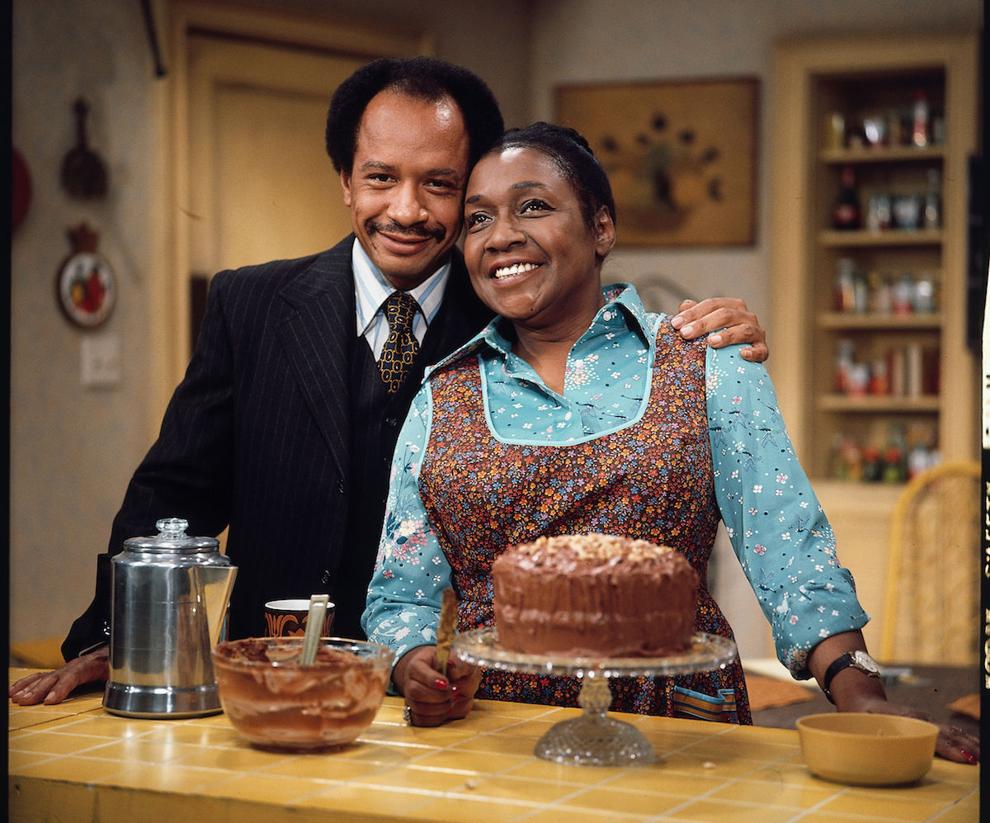 Says Summer Olympics legend and East St. Louis native JACKIE JOYNER KERSEE: "When one dreams the impossible dream of making an Olympic team, my mind was always going back to my early childhood: One day, I am going to be moving up, with motivation to be the best.
"Moving on up was sign that I was making progress in my journey and where I had come from and where I was heading in life."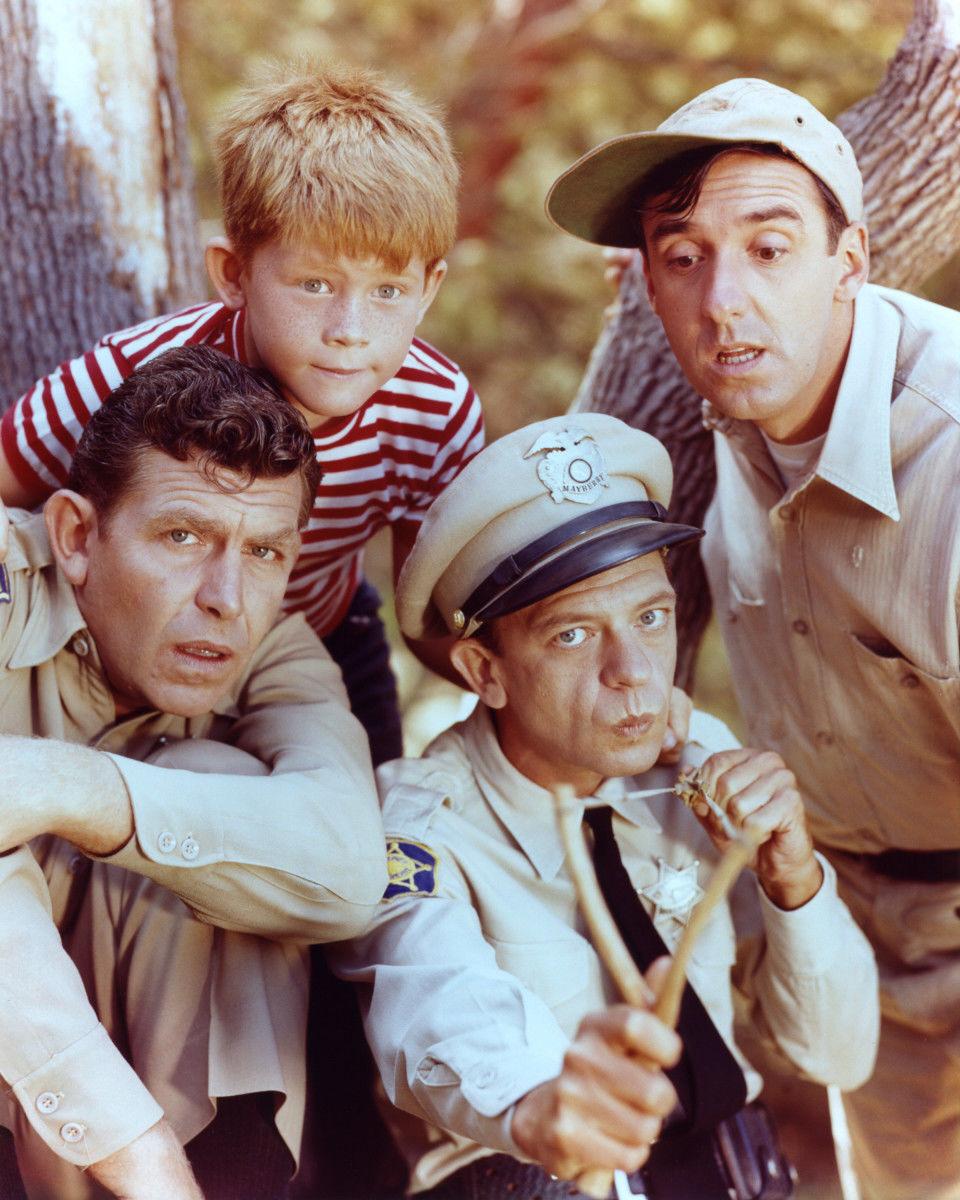 WATCH THE VIDEO (WITH ANDY GRIFFITH SINGING): 'The Fishin' Hole'
Says MIKE HAILE, aka 'Mike in the Morning' on Lite Rock 97.5 FM: "'The Fishin Hole,' the theme to 'The Andy Griffith Show,' has put a smile on my face for 61 years. Yes, there are lyrics to it.
"I've watched every black-and-white episode at least 100 times."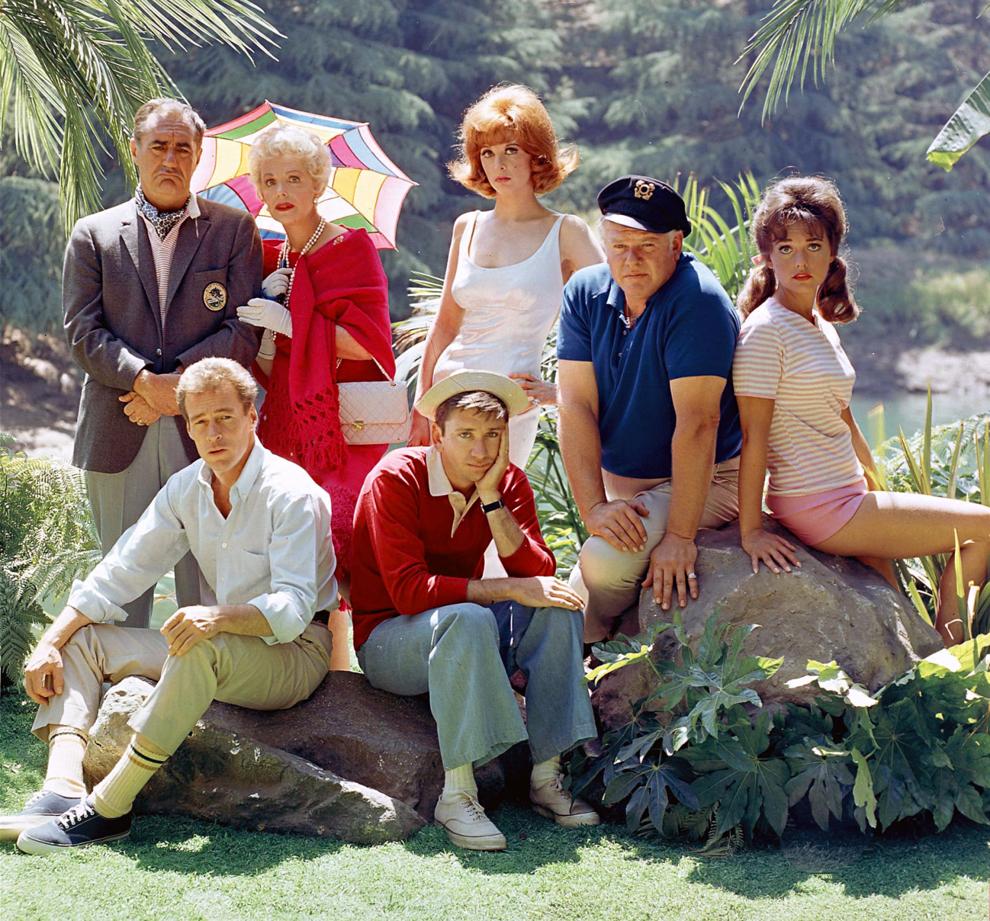 Says Lovin' Spoonful frontman JOHN SEBASTIAN, whose 'Welcome Back Kotter' theme song reached No. 1 on the Billboard 100 in 1976: "'Gilligan's Island' for plot-explaining. 'The Fresh Prince of Bel-Air' for originality."
Says former 'Saturday Night Live' music director KENNY VANCE: "I always liked the 'Gilligan Island' theme song. Something about the staccato rhythm and the earnestness of the vocals that attracted my attention."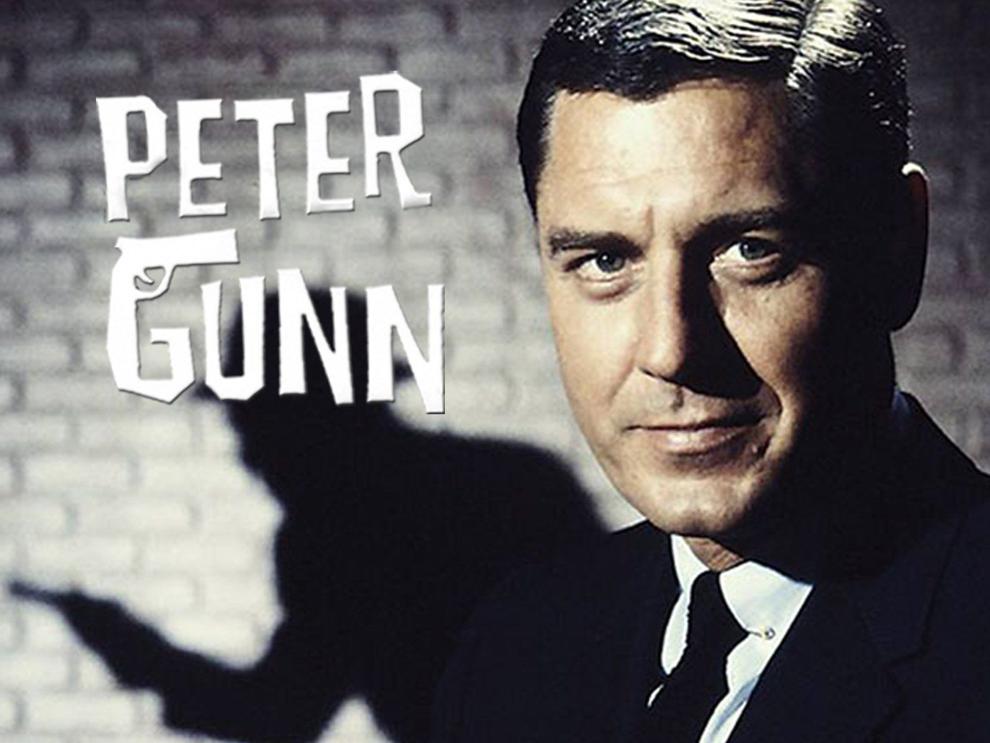 Says UI grad and 2021 Grammy-winning composer JAMES BLACHLY: "I'd have to go with Henry Mancini's theme for 'Peter Gunn.' Whenever I've conducted pops concerts that included this music, the audience goes crazy. It's fun, driving, great to play and it's so instantly recognizable.
"Plus, Henry Mancini is just a great composer to perform, from his theme for 'The Pink Panther' to 'Breakfast at Tiffany's' to his classic 'Days of Wine and Roses.'"
Says songwriter/composer DAVID SHIRE, whose resume includes 'All the President's Men' and 'Saturday Night Fever': "For me, it's a toss-up between the 'Peter Gunn' and 'Mission: Impossible' themes. Mancini and Lalo Schiffren are two composers who have inspired and influenced me enormously.
"How excited I was when I first heard these ground-breaking themes, each of which brought a fresh and exciting sound to television scoring."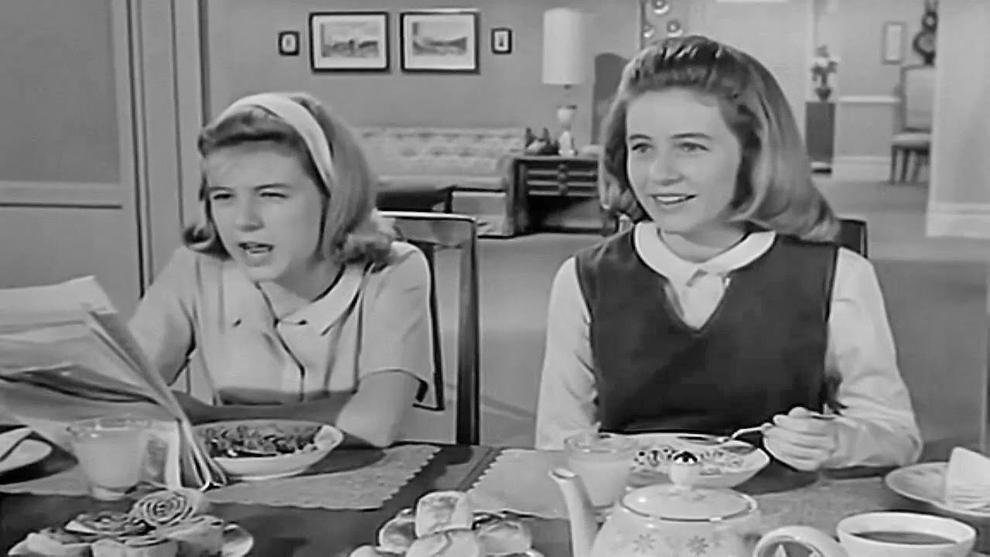 Says jingle singer CINDY FEE, heard before every 'Golden Girls' episode belting out 'Thank You for Being A Friend': "Can't get much better than 'Patty loves to rock and roll. A hot dog makes her lose control. What a wild duet.'"
Says GARY PORTNOY, who wrote and performed 'Where Everybody Knows Your Name,' of 'Cheers' fame: "When I was a little kid, it was 'The Patty Duke Show.' The theme was insanely clever, a lot of fun and it told you everything you needed to know about Patty and Cathy.
"Runner up: 'Green Acres.' And later on: 'Love Is All Around,' the theme to 'The Mary Tyler Moore Show.' I was a lonely and isolated teenager and that song — and that show — warmed my heart every Saturday night, when no one else did."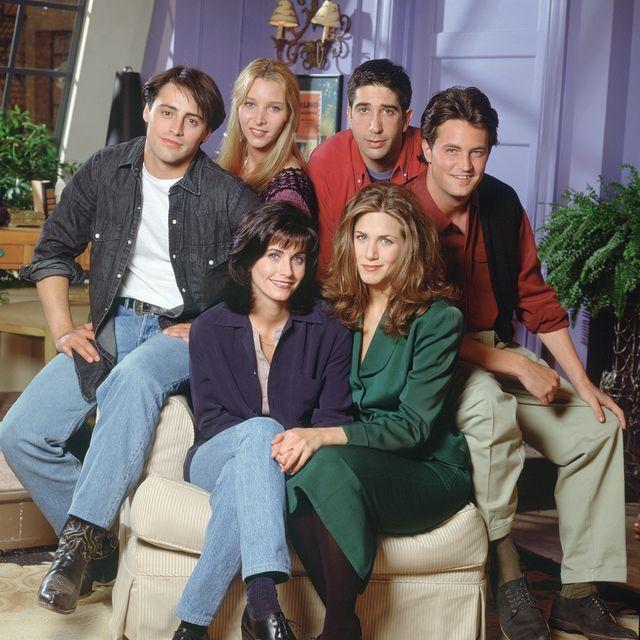 Says Bad Company frontman PAUL RODGERS: "'I'll Be There For You' is perfectly written for 'Friends,' and the song's message is uplifting and positive.
"It sounds contemporary, current and retro at the same time — if that is possible. Which as a songwriter I find interesting"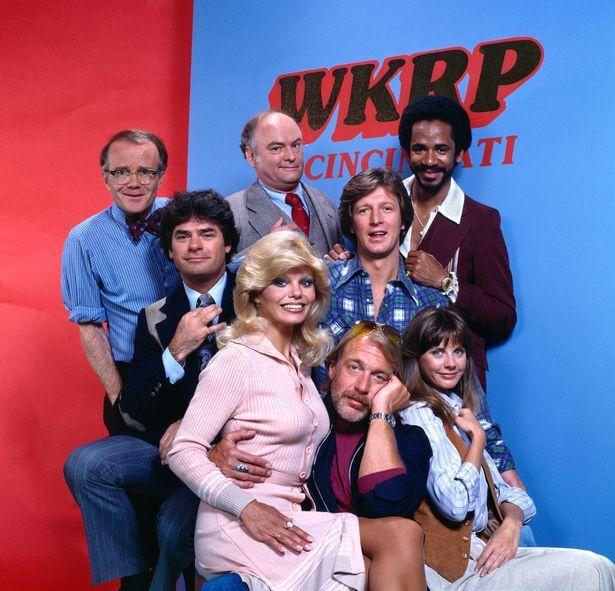 Says Champaign native VIKTOR KRAUSS, Alison's big brother and Lyle Lovett's longtime bassist: "The 'WKRP in Cincinnati' opening theme song was always the more famous song from the series but I always loved the ending credits music. It is a rock-and-roll song that had a temporary 'scratch' vocal to be referenced for lyrics to be written later.
"The lyrics were never written and the gibberish words remain. Hard to sing along but it sounds great."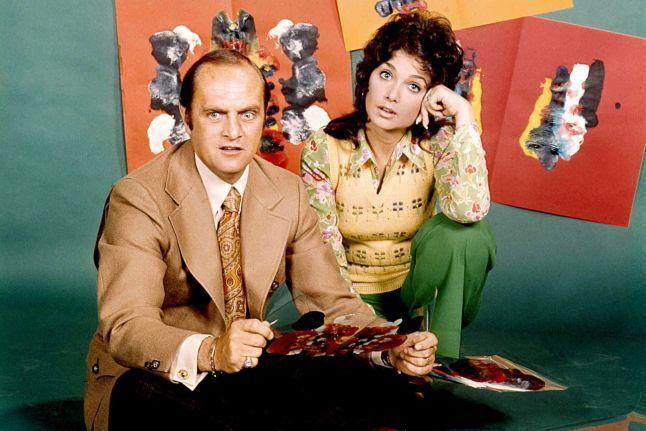 Says STEPHEN ALLTOP, conductor of the C-U Symphony Orchestra: "When I hear this upbeat, jazzy, decidedly '70s music, I am reminded of the Saturday nights my whole family would gather after dinner, usually with a bowl of ice cream, to watch 'The Mary Tyler Moore Show' and 'The Bob Newhart Show' back to back.
"Those are such good memories from my days growing up in Phoenix.
"Now I live in Chicago and realize that the commute Bob Newhart is shown making during those opening credits doesn't make much geographic sense, but the toe-tapping music more than compensates for that."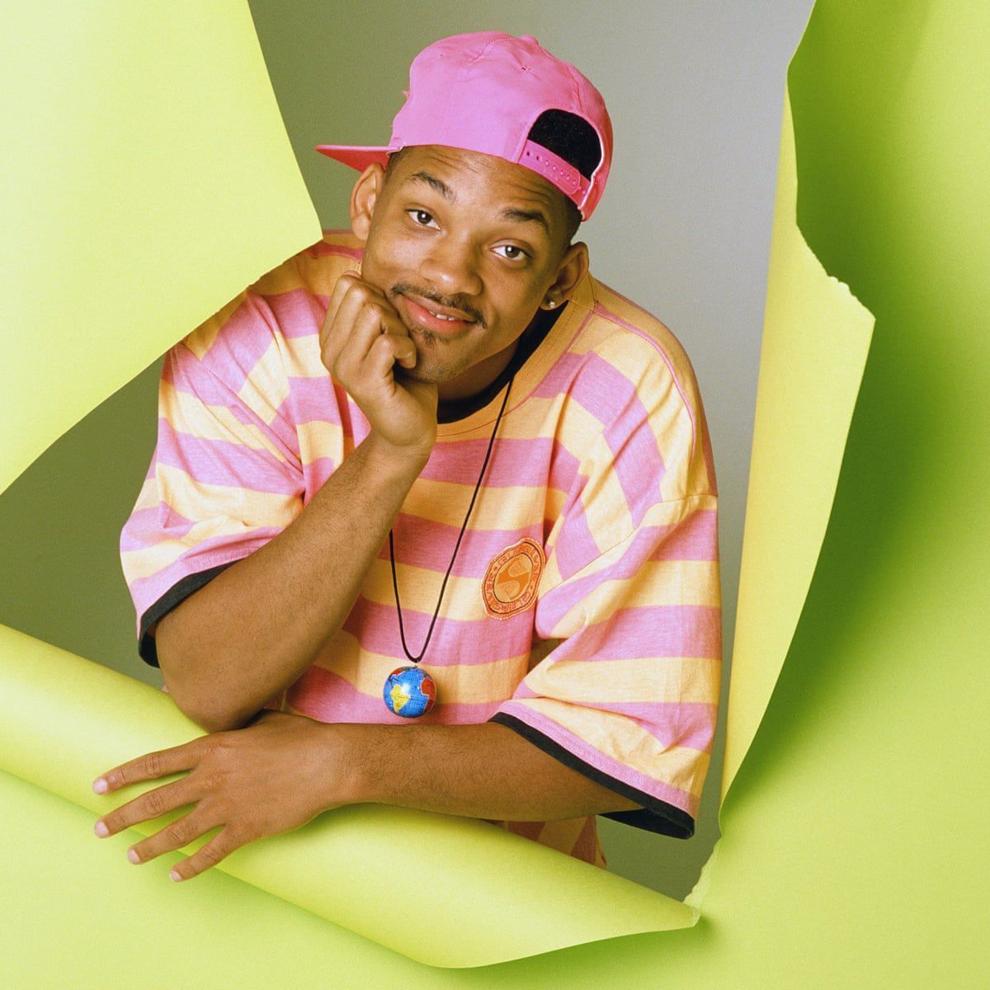 Says WILLIE GAULT, one of 10 members of the '85 Chicago Bears with lines in 'The Super Bowl Shuffle': "The song is so catchy and the performance by Will Smith was right on — the whole family vibe, the haves and the have-nots in our society."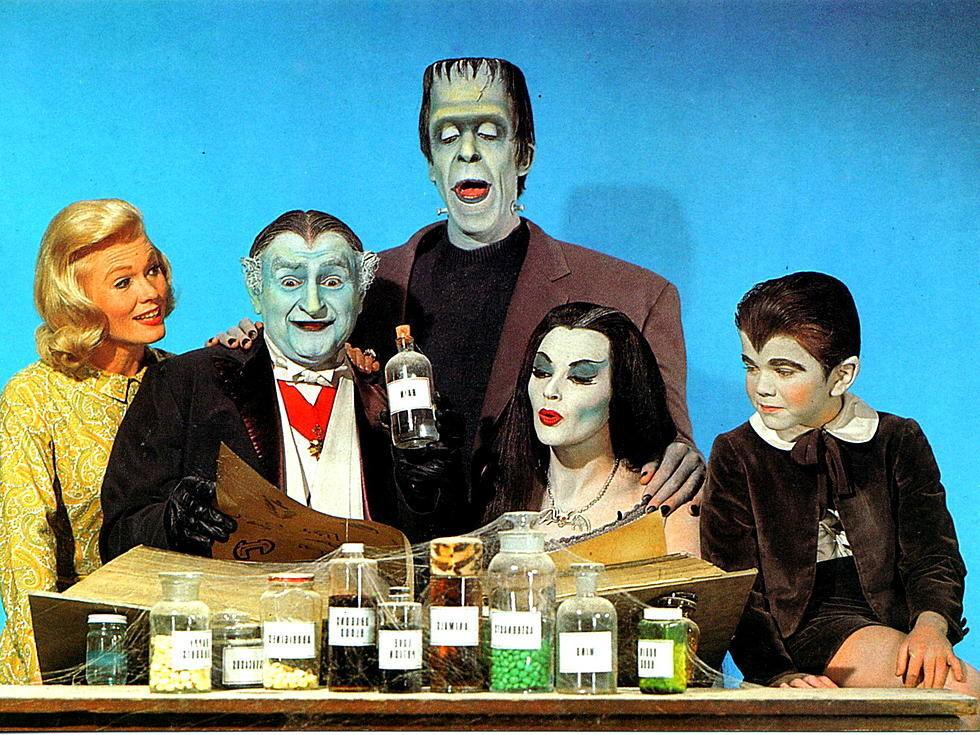 Says SCOTT SCHREER, who produced the catchy NFL on Fox intro: "How could you not like the theme of 'The Munsters'?"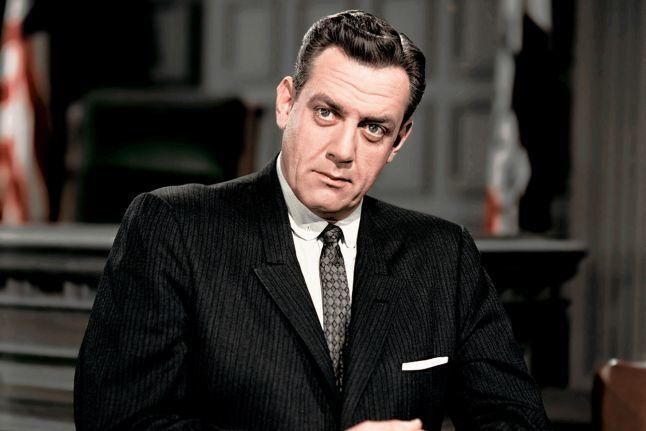 Says Rock and Roll Hall of Famer NANCY WILSON, half of the sister act Heart: "The theme from 'Perry Mason really stuck with me. Some thought it was frightening sounding but I thought it sounded really rocking for that era."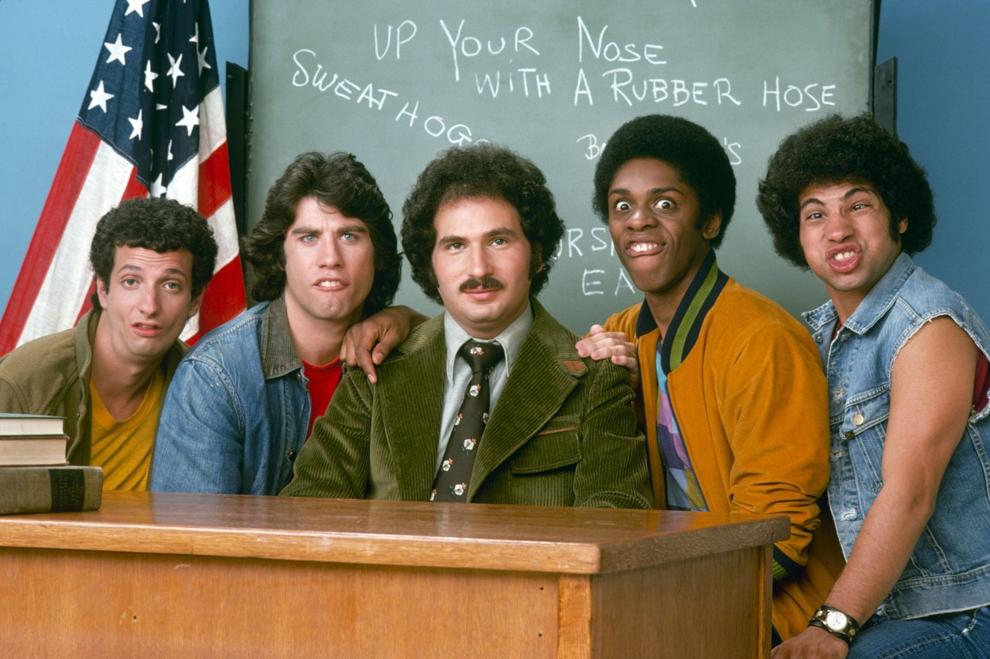 Says JONATHAN WOLFF, who composed themes for 'Seinfeld,' 'Will & Grace' and 42 other primetime network shows: "It's impossible to pick one. But John Sebastian once guested on 'Married … with Children,' performing a song I wrote for that episode.
"On rehearsal day one, I told John how his 'Welcome Back Kotter' song was forever among my top favorite TV themes. He was humble and gracious."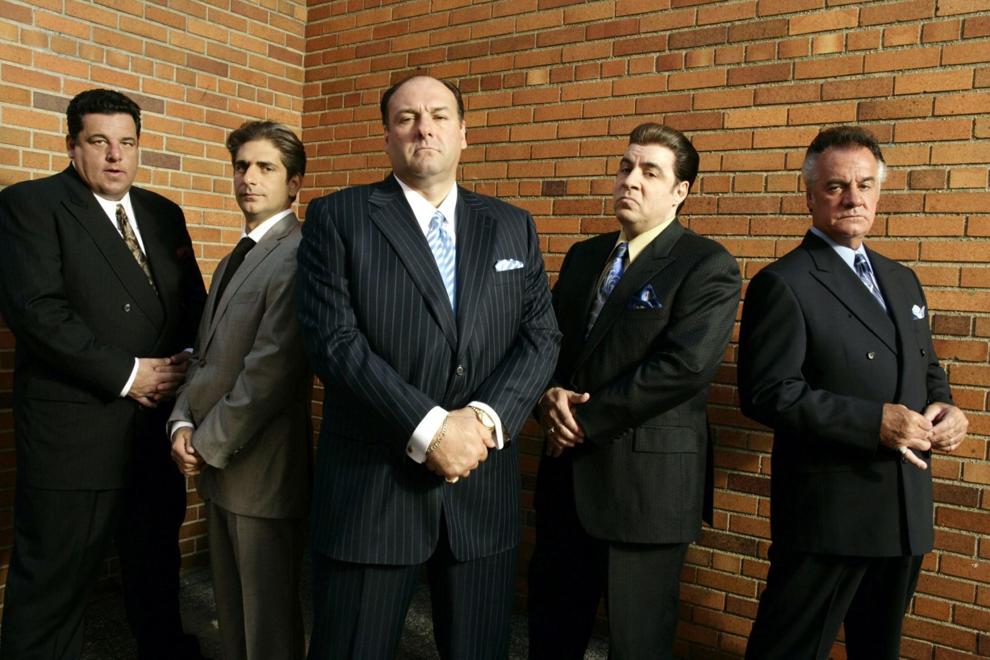 Says six-time Emmy-winning composer MARK WATTERS, music director for the 1996 Summer Olympics and 2002 Winter Games: "I love the theme for 'The Sopranos' but the song was written and produced before the show and was remixed for HBO. Who cares? Works perfectly at setting up this saga."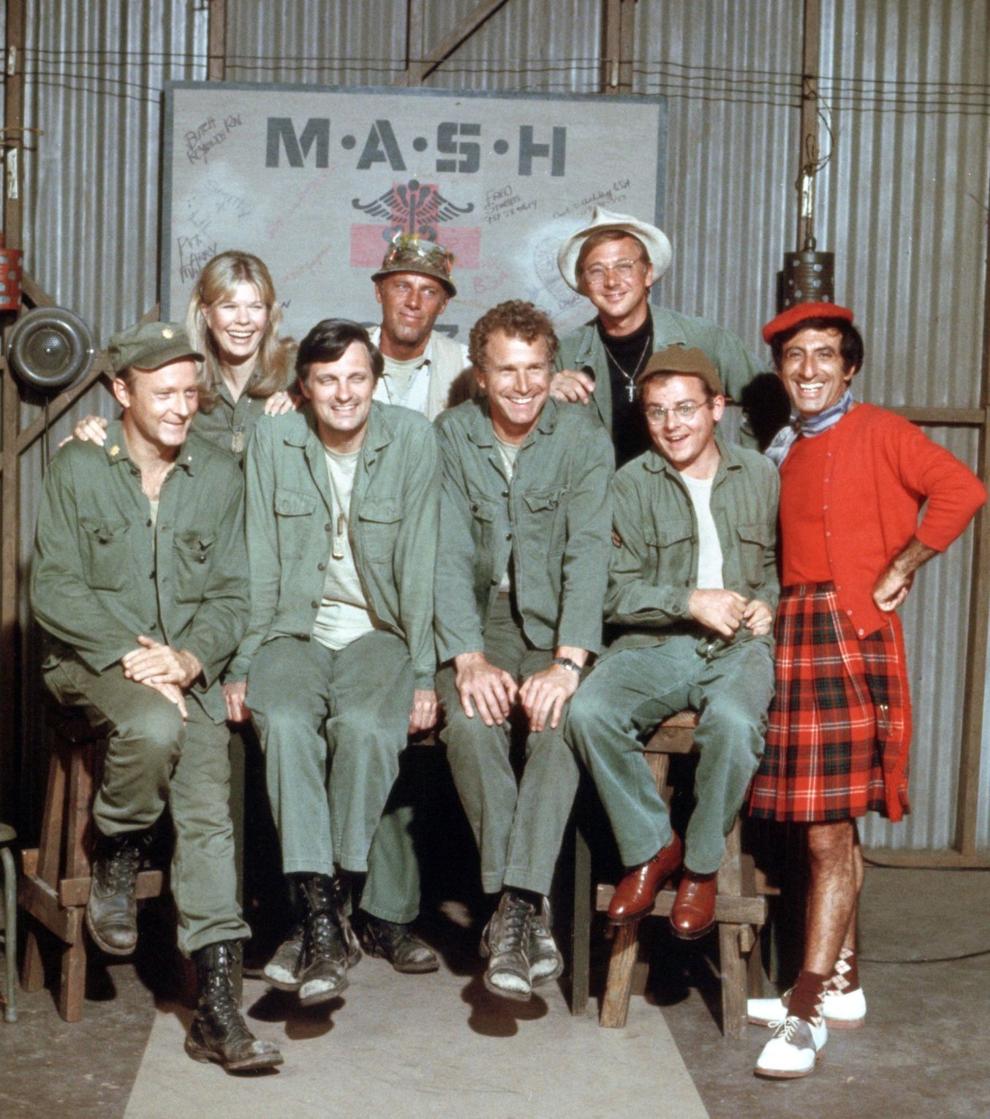 Says DAVID BUCKLEY, composer for 'The Good Wife' and spinoff 'The Good Fight': "I've always been fond of the 'Mash' theme song, aka 'Suicide is Painless.' It has a curious back story: For its initial usage, someone high up in production decreed it had to sound like the stupidest song ever written.
"They didn't achieve that goal, but instead wrote something highly memorable which somehow conjures up the mood of it all so brilliantly."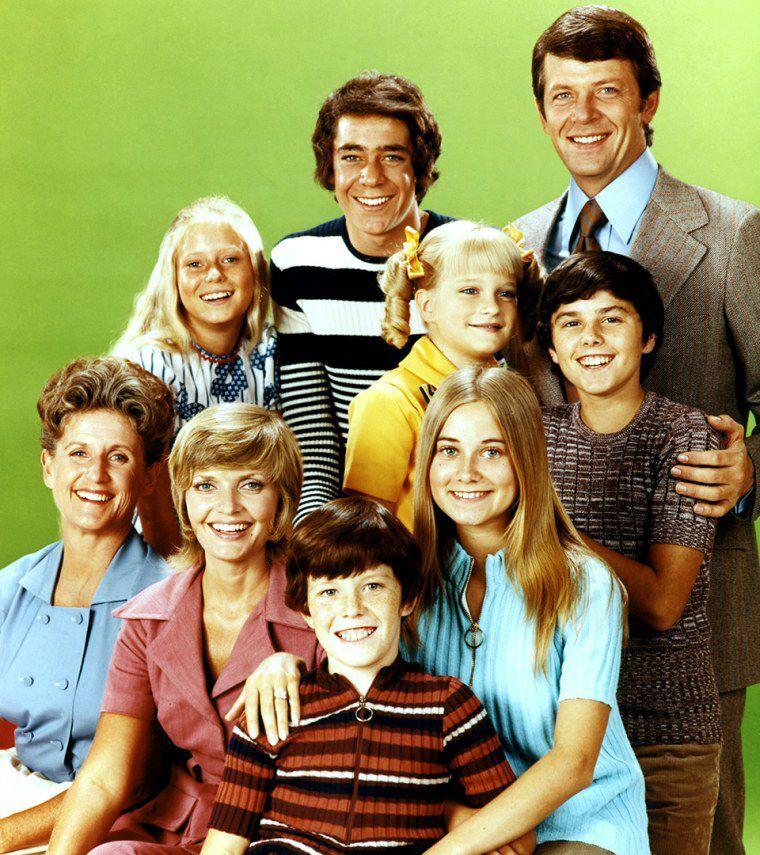 Says TERRY NAPPER, minister of music at Champaign's Mt. Olive Missionary Baptist Church: "Mine has to be 'The Brady Bunch.' It was all about family and their story. Couldn't wait to sing the song."