Melbourne Cup Day will be a bit different at Corbould Park on Tuesday, when racegoers welcome a new era of Fashions on the Field.
The traditional parade contest will be replaced with a modern and interactive competition.
Sunshine Coast Turf Club CEO John Miller said it was poised to be a hit among about 4000 spectators.
"It's a digital Fashions on the Field," he said. "Simply snap, tag and follow to win."
Do you have an opinion to share? Will you be buying a lotto ticket? Submit a Letter to the Editor including your name and suburb via: news@sunshinecoastnews.com.au.
Full details were set to be announced on the club's social media platforms in the lead-up to race day.
Mr Miller said the new format would save time and be more inclusive.
"Previously, people had to line up and register and go on stage and walk up and down the catwalk and be judged. That took a lot of time," he said.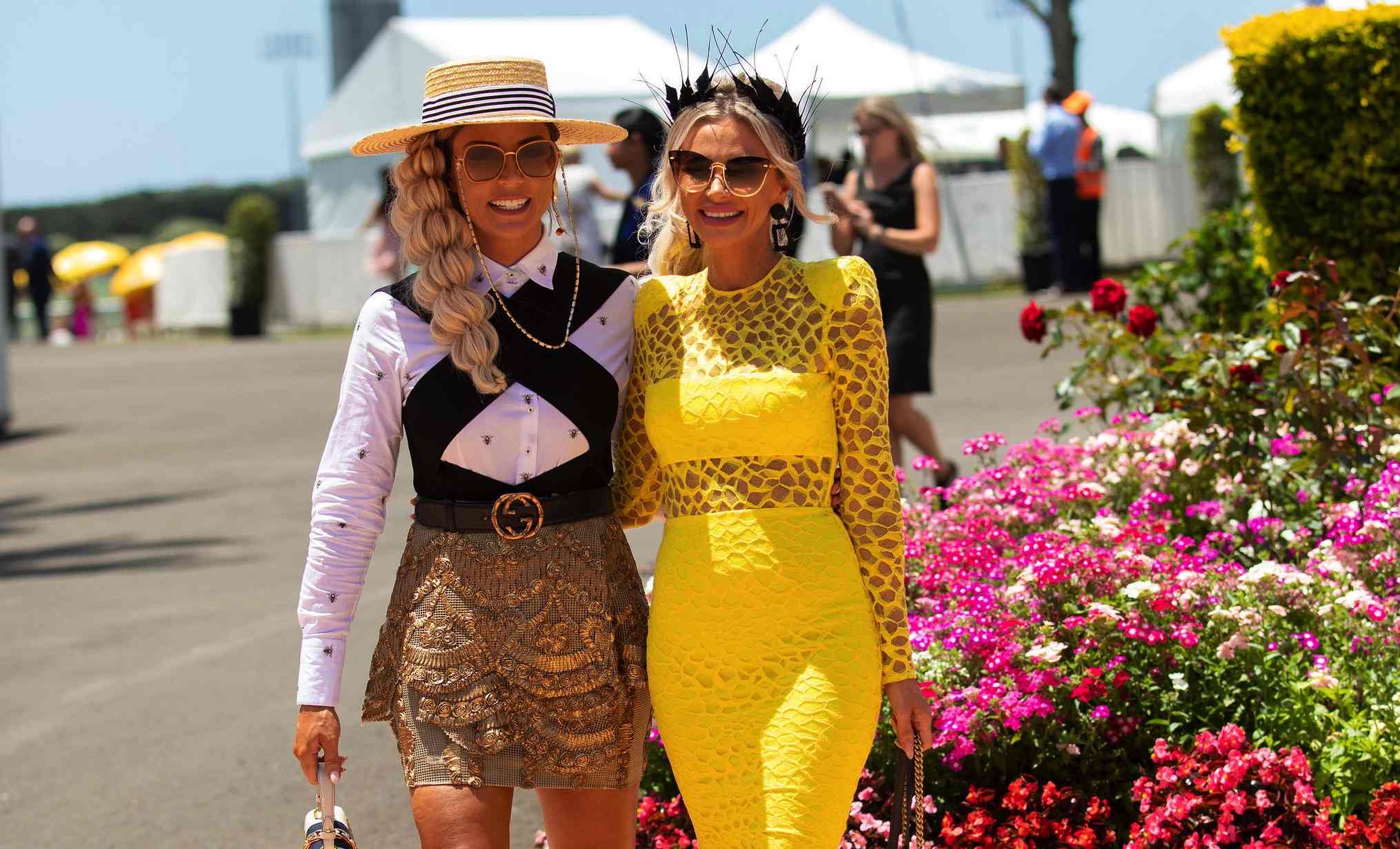 "So, we have introduced the digital Fashions on the Field, so people don't have to give up a portion of their day. They can simply take a photo and upload it and there will be judging and prizes."
The club trialled the new-look format on Caloundra Cup Day and was swamped with scores of entries.
"We found we got a really good response, so we thought we'd do it again for Melbourne Cup Day," Mr Miller said.
Club events and marketing manager Taryn Delaney said there should be plenty of flair.
"Melbourne Cup Day is about bold, bright and colourful wear, and accessories to match," she said.
There should be a range of millinery, "from wide-brimmed hats to fascinators, headbands and clips."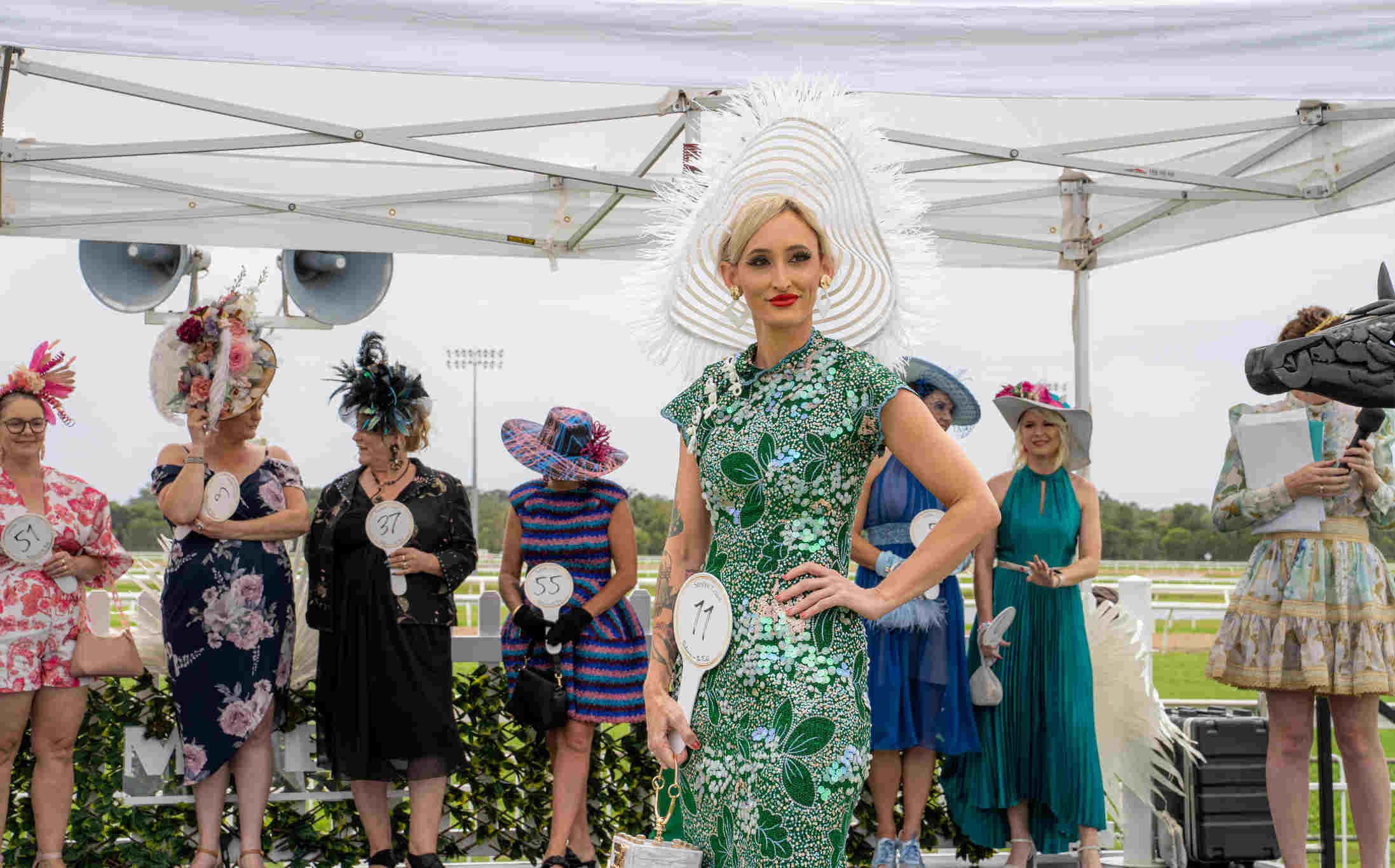 She said men would generally wear suits and ties.
Ms Delaney said racegoers at Caloundra would be dressed differently to those at Melbourne.
"People here tend to dress for themselves and their own comfort, in their own unique style," she said.
"But in Melbourne, people tend to dress to be a spectacle and attract more attention."
While the club will boast a modern fashion competition, it will also have time-honoured experiences.
Mr Miller said racegoers could still place a wager, the old-fashioned way, with local bookmakers.
"These days, a lot of people bet on their phones, but we still have the traditional option," he said.
"We get a lot of people coming to the track for the first time (on Cup Day) and they can walk up to a local bookmaker, who can assist them with a local race or a race at Flemington."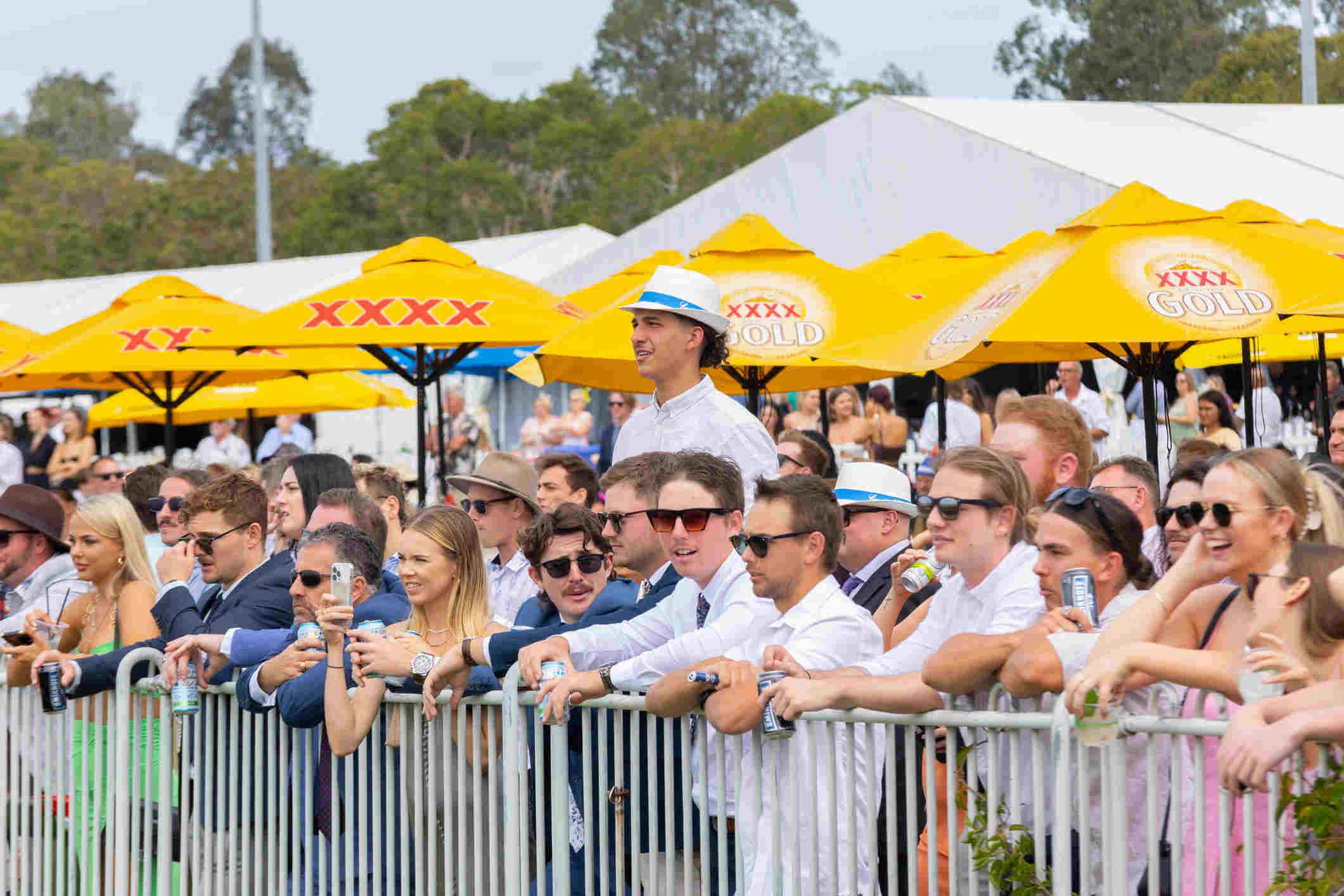 He said it was part of the experience, to purchase a ticket from one of the bookmakers.
"I took it for granted when I was growing up, but now it's something unique and you can only do it at the track."
For more information on Sunshine Coast Turf Club's Melbourne Cup Day meeting keep an eye on their website and social media.
SUBSCRIBE here now for our FREE news feed, direct to your inbox daily!