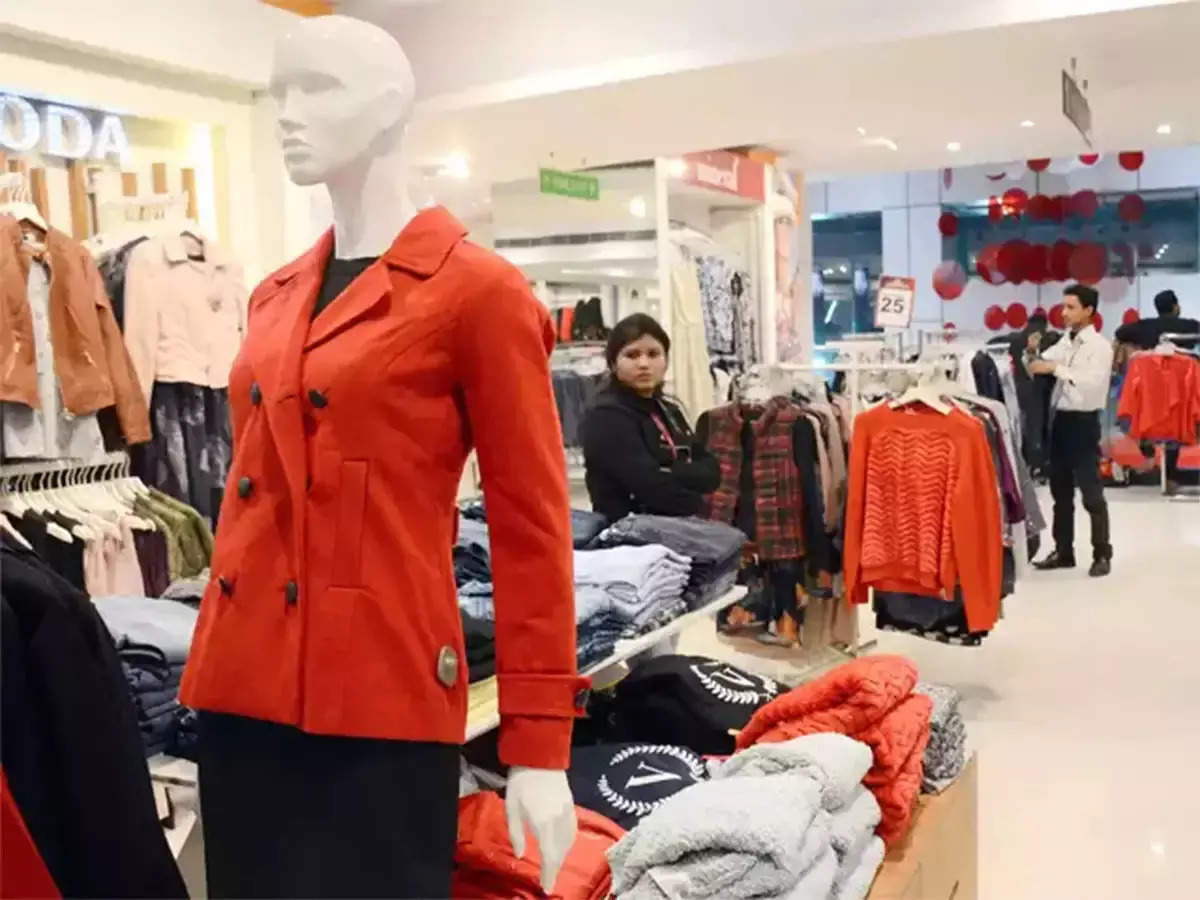 Chandigarh: Food and beverages company The Montana Group on Monday announced its foray into the lifestyle retail space with the opening of its flagship store Brands Unlimited in Noida. Brands Unlimited is set to redefine the retail experience, offering an unparalleled selection of luxury brands and products, with a wide array of premium brands in sportswear, fashion and accessories under one roof, according to the company.
"We are dedicated to providing our customers with a one-of-a-kind shopping experience, offering a diverse range of premium brands and products that cater to their evolving tastes and needs…we have a pipeline of 15 stores over the next 3 years with a capital investment outlay of Rs 100 crore plus," said Monty Singh, Founder and Chairman of The Montana Group, as per the statement.
The flagship store will be situated in the heart of Noida at Gulshan One29 complex, it said.
Manoj Madhukar, Founder & CEO of The Montana Group, said, "Brands Unlimited is more than just a store, it's a reflection of our commitment to excellence and innovation. We are excited to introduce a wide array of premium brands in sportswear, fashion, and accessories, all under one roof.
"Our aim is to offer our customers a shopping destination that caters to their diverse preferences, from sustainable and vegan options to the latest in fashion and lifestyle trends," he added.
For the fashion-conscious, Brands Unlimited has introduced a wide range of world-class sportswear brands, including Nike with its exclusive Air Jordans collection, alongside the latest from Puma, Sketchers, Adidas, and Reebok, catering to active lifestyle enthusiasts.
"An exciting addition to Brands Unlimited is the launch of the first Zouk offline store in North India, specializing in premium vegan women's accessories, adding a touch of sustainability and elegance to the store's offerings. Furthermore, the renowned Rare Rabbit range of apparel is now available, renowned for its unique style and quality craftsmanship," the statement said.
Benu Sehgal, COO, Gulshan One29, shared her perspective on the project, stating, "Gulshan One29 was conceived as more than just a commercial complex. It was envisioned as a destination and community connect area that would offer an array of experiences."
"With a mix of movies, food courts, restaurants, retail, premium supermarkets, and a large entertainment zone, it's our endeavour to create a space where people can come together, not just for shopping but for a comprehensive lifestyle experience. Brands Unlimited is a significant addition to this vision, and we are thrilled to have The Montana Group as a partner in making this dream a reality," she said.