Willem Dafoe is perfectly cast as the movie's main bloodsucker, a monster who poses as provincial actor Max Schreck (a real actor with that real name). Akin to an actual curse on the set, Schreck's presence causes Murnau's plans for a vampire movie to crumble to dust after the vampire develops a taste for his castmates and one unfortunate cinematographer. Meta-fiction horror at its finest, Shadow of the Vampire injected new life into the Nosferatu story and landed Dafoe a deserved Best Supporting Actor Oscar nomination for his demented yet complex performance.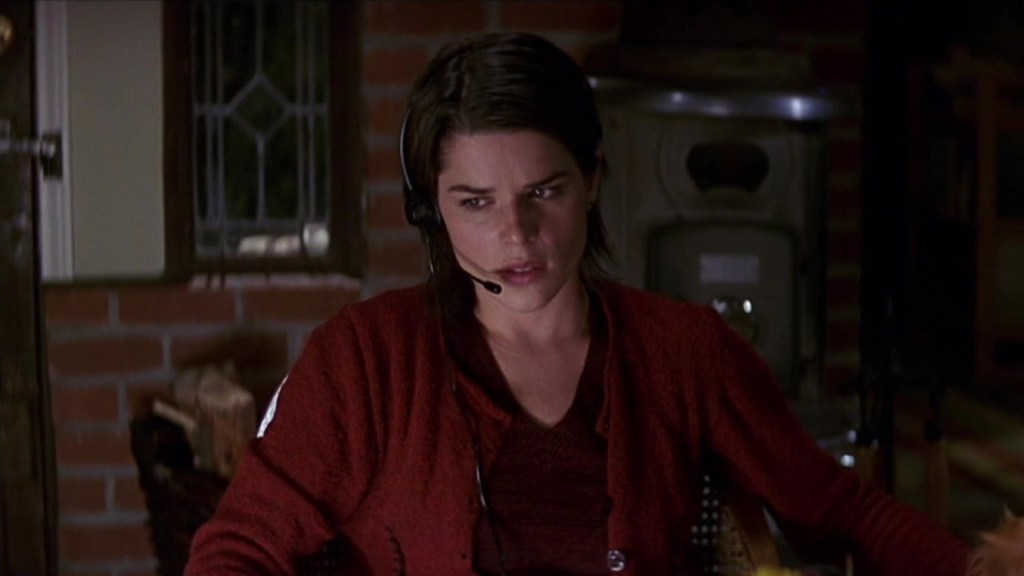 Scream 3 (2000)
It may not be a favorite among fans but Scream 3 was the entry where Kevin Williamson and Wes Craven's teen slasher franchise went all in on meta with a plot that sees Sidney (Neve Campbell) head to Hollywood after a spate of killings on the set of Stab 3, a fictional sequel to two trashy biopics about her life. While Stab and Stab 2 were inspired by experiences of Sidney and fellow survivors Gale (Courtney Cox) and Dewey (David Arquette), the third entry is an entirely new, entirely fictitious story within the Scream universe. Or at least that's what the filmmakers within the movie thought. It quickly becomes apparent, however, that people are being killed in the order they die in the script… and there are multiple versions of the script. 
Poking fun at the concept of film trilogies and the industry as a whole, Scream 3 may have been a lighter touch than its predecessors but it has moments of tension and is still a lot of fun thanks in no small part to Parker Posey's Jennifer Jolie, the actress playing Gale in Stab 3.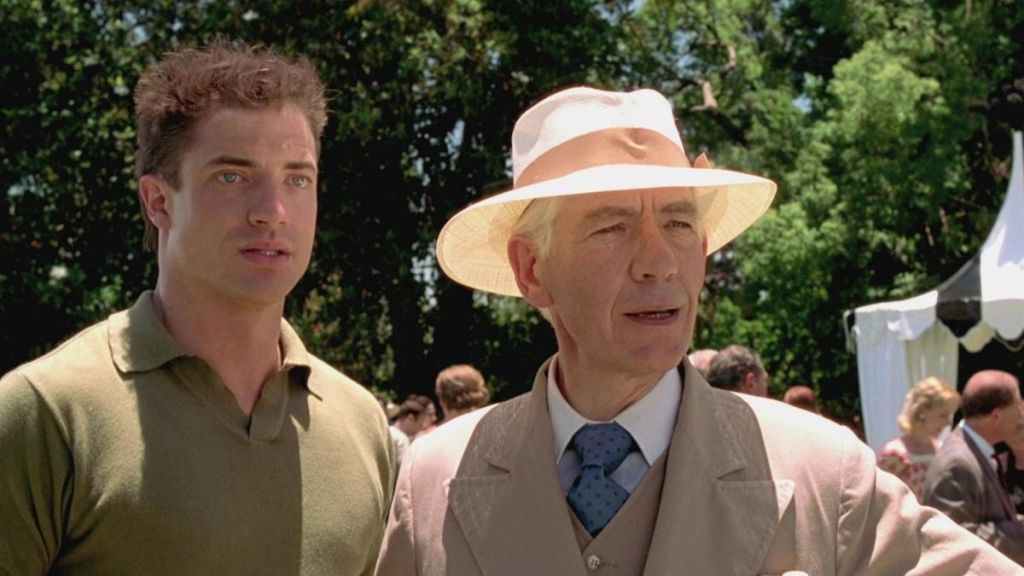 Gods and Monsters (1998)
Long before Brendan Fraser put on a fat suit, he was earning plaudits for his performances in low-key period dramas like Gods and Monsters. Fraser stars as Clayton Boone, a gardener who strikes up a friendship with director turned recluse James Whale (Ian McKellen). Based on the real-life exploits of Whale, who directed films like Frankenstein (1931) and Bride of Frankenstein (1935) in his heyday, the film blends depictions of the making of those classic monster movies with Whale's experiences in World War I and blossoming attraction to Boone.
As much a movie for people who love movies as it is a haunting exploration of the human psyche, Gods and Monsters earned McKellen and co-star Lynn Redgrave Oscar nominations. Fraser was equally deserving of one.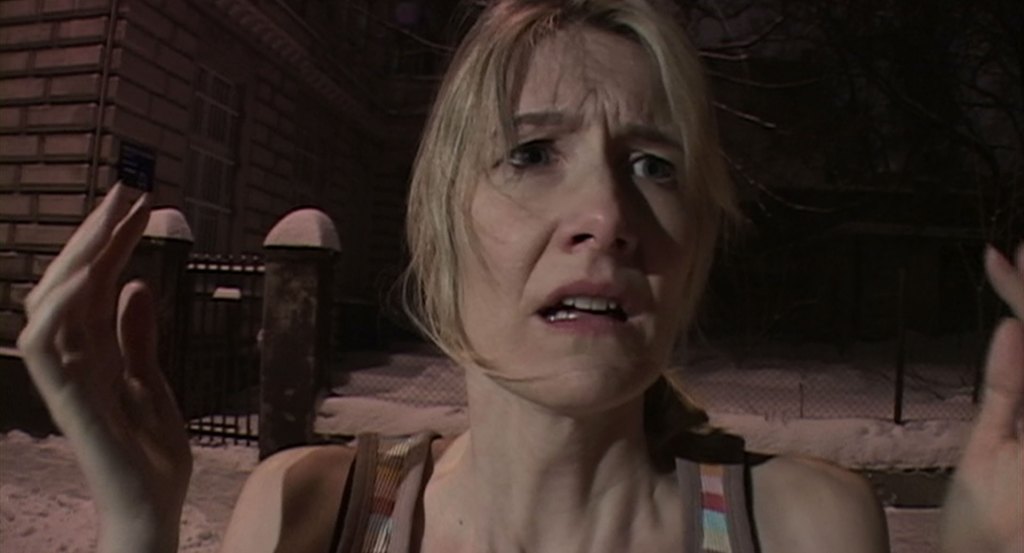 Inland Empire (2006) 
A typically obtuse David Lynch effort, Inland Empire may have had a fragmented, dreamlike quality throughout but, at its heart, it remained a movie about making movies. More specifically, it's about Laura Dern's Nikki Grace, a Hollywood actress who finds herself inhibited by the personality of Sue Blue, the character she is due to play in a film production that is supposedly cursed.