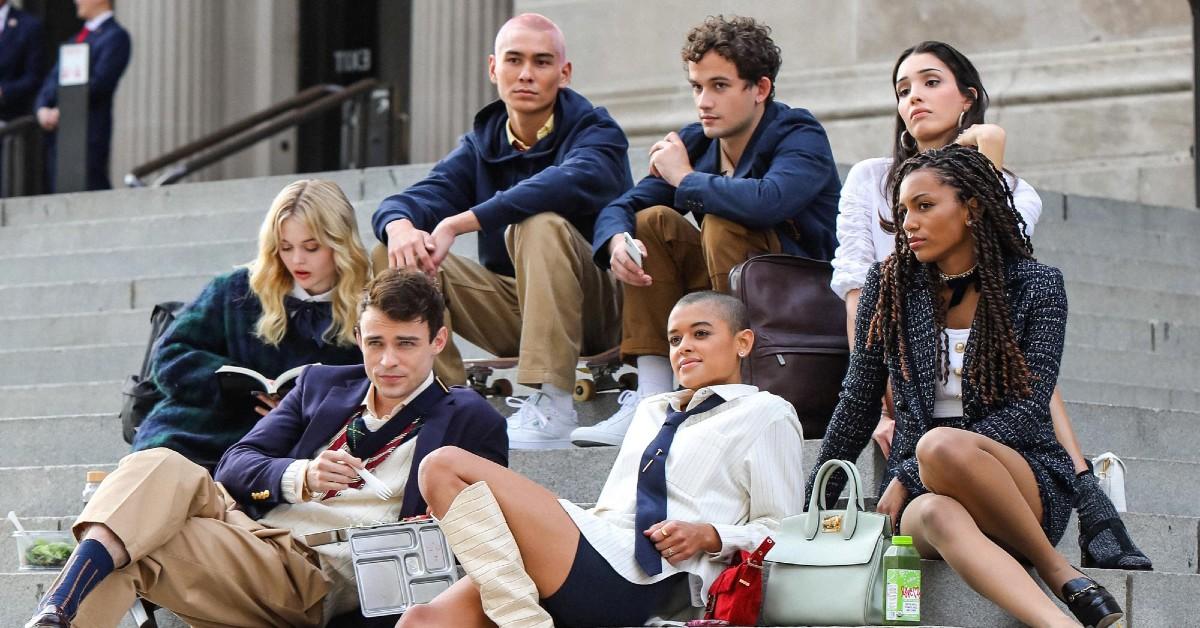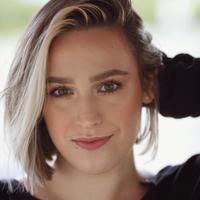 Based on the YA novels by Cecily von Ziegesar, the CW's drama series Gossip Girl was like a puzzle in the mid-2000s, as viewers desperately tried to figure out the identity of its anonymous antagonist: Gossip Girl. Throughout the show's six seasons, Gossip Girl works hard to make the lives of rich Upper East Side teens miserable, routinely exploiting their secrets on a sadistic blog.
Article continues below advertisement
The original show — which stars Penn Badgley (You) and Blake Lively (The Shallows), among others — got the reboot treatment in 2021. From creator Josh Safran, who served as a writer and executive producer on the OG series, HBO Max's Gossip Girl follows a new generation of New York private school teens as they experience the wrath of Gossip Girl via modern social media.
It was announced on Jan. 19, 2023, that HBO Max will not be moving forward with a third season of Gossip Girl. So, why was the highly anticipated reboot canceled? That's a secret we'll never tell. Just kidding. Keep reading to find out!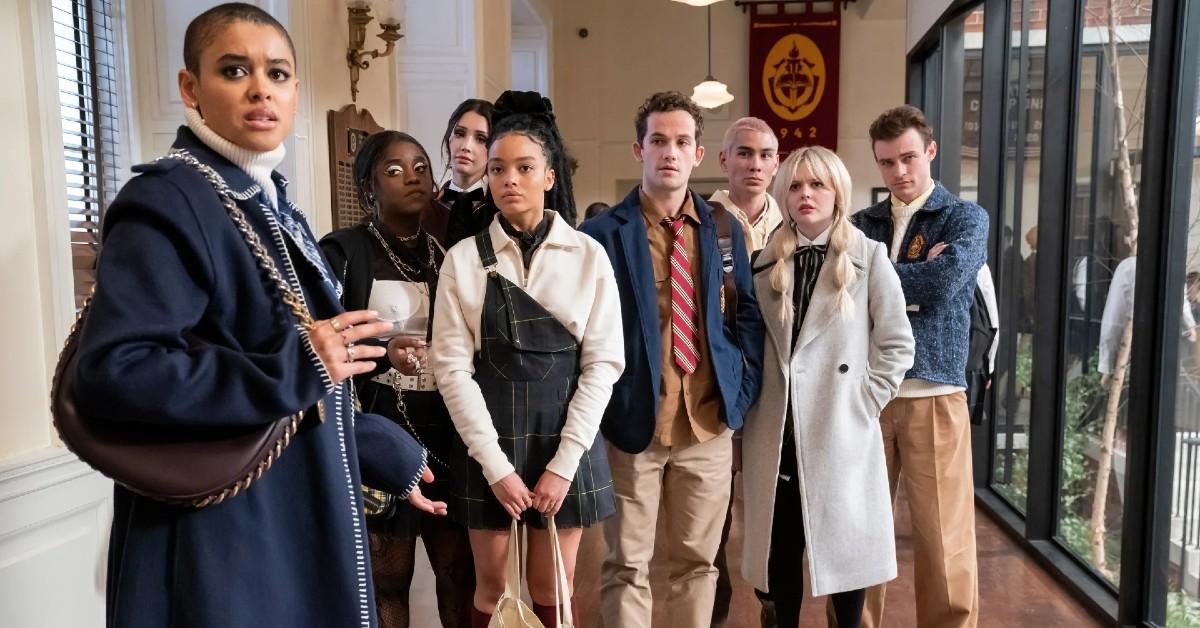 Article continues below advertisement
Why was HBO Max's 'Gossip Girl' canceled?
"We are very grateful to showrunner/executive producer Joshua Safran, and executive producers Stephanie Savage and Josh Schwartz for bringing us back to the Upper East Side and all the scandals at Constance Billard," a statement released by HBO Max reads.
"Although we are not moving forward with a third season of Gossip Girl, we thank them for the enticing love triangles, calculated backstabbing and impeccable fashion this series brought to a new audience."
Though the revival started off strong in July 2021, "setting a record as HBO Max's most-watched opening weekend for an original series at the time," per Deadline, viewers lost interest by the time the second season hit the streamer.
According to the publication, HBO Max has been working on cost-cutting for the last six or so months. However, Gossip Girl getting the ax may have nothing to do with this.
Article continues below advertisement
Deadline wrote that the cancellation is likely "a result of the show not being able to break out the way HBO Max's revival of another YA series, Pretty Little Liars, has done." This seems to be more of a speculation than a fact.
Article continues below advertisement
In an interview with Vanity Fair, Josh Safran opened up about the devastating news, revealing that costs were a factor. Ah, so money does have something to do with the Gossip Girl cancellation. It always does, doesn't it?
"This show is incredibly expensive. 'It takes a lot of money to look this good,'" he began.
"And so it really would've had to have gotten House of the Dragon numbers or Last of Us numbers and there just aren't shows like Gossip Girl that get those numbers," Josh continued.
Though comparing Gossip Girl to other shows doesn't seem productive, we understand the frantic search for reasoning.
There is some hope that Josh and his team will find the show another streamer, as he wrote in a statement that they "are currently looking for another home." However, he feels that this may fail. Josh Safran seems to be a bona fide realist.
"In this climate, that might prove an uphill battle, and so if this is the end, at least we went out on the highest of highs. Thank you all for watching, and I hope you'll tune into the finale next Thursday to see how it all comes together. xoxo," he wrote.
You can watch Seasons 1 and 2 of Gossip Girl now on HBO Max, with the Season 2 finale (and series finale) dropping on Jan. 26.